BLUES DANCE TOKYO: BURN BLUE Yokohama - New... →
bluesdancetokyo: Weekly blues dance lesson by yOKO has a new schedule!! (Somehow not able to edit the header of this page, don't be fooled by the old description!! Below is the correct schedule.) Every Sunday 16:10~17:45 ¥1,500- per person @Kannnai-Bashamichi Studio 4F Daiichi-Suga Building 5-67 Ota-cho,…
7 tags
2 tags
2 tags
2 tags
2 tags
2 tags
4 tags
3 tags
3 tags
6 tags
6 tags
7 tags
5 tags
5 tags
7 tags
6 tags
DEAR DANCERS greeting card from Zazzle.com →
Test product; I designed perfect greeting card for dance enthusiasts. I was curious how this system works. Praise your dancer friends!!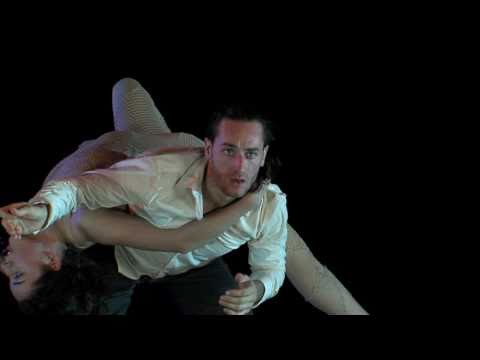 2 tags
"The one unbreakable rule of couples dancing is that the partners must move..."
– Author Unknown (http://www.dance-quotes.net/) 「ペア・ダンスにおいて絶対に破ることの出来ない一つのルールは、ダンサーがお互いに依存し、一つの個体として動かなければならないということだ。」 著者不明 (via maimeigen)
"Dance is about commitment. Commitment to the movement quality and respect for..."
– Safi A. Thomas Artistic Director The Hip-Hop Dance Conservatory (via safithomas)
3 tags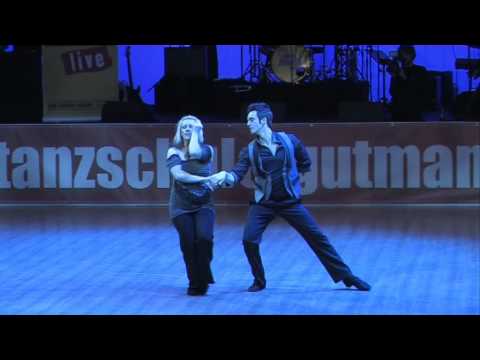 3 tags
THOUGHT OF YOU » Ryan Woodward | Thought of You |... →
This is so close to what I see when I watch dancing, of simply listening to a great piece of music. thingsthosemovesme: An animated film which captured the beautiful expressions of contemporary dance. One of the most beautiful animation I've ever seen. It really did portrayed both of the beauty of physical and imagination of dancing.
6 tags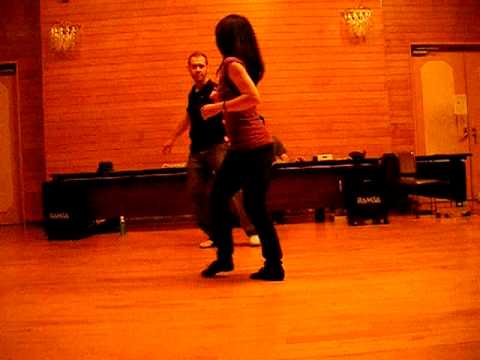 BLUES DANCE TOKYO: Performing Blues Demo →
bluesdancetokyo: iSwing Toykoによって開催される、ビギナーでも楽しめるスイング・ダンスのパーティー、Swing Timeにて、ブルース・ダンスのデモ・パフォーマンスを行います。(ゲスト・インストラクターのR.J. Woodworthのご好意による)ビデオとって、掲載できたらいいな・・・。 yOKO will be performing Blues dance demo at a beginner-friendly swing dance party, Swing Time, hosted by iSwing Tokyo, with the guest instructor…
Yahoodi.com - Hey Mister Jesse Podcast for April... →
deardancers: You never know how far you can reach until you try. After I took the action to send my voice message out into dance community, I got contacted by famous Mr. Jesse from Yahoodi.com!! On this issue of podcast, you can hear my message at the very beginning. :) (I think I made another version of it to play during the weekly updated radio. I never got to hear on that one, but maybe...
Dear dancers...: Things happening around me. →
deardancers: One of the supporters (thank you so much you guys!!) suggested me to share some images, so people would get more realistic feelings about what is actually going on in Japan. I do not have much images about the damages directly caused by earthquake or tsunami, but there are some I can show to…
5 tags
Dear dancers...: Dear DJs and dance hosts, →
deardancers: Things are bad here in Japan right now. Earthquake which recorded magnitude of 9. Tsunami wiped out the villages of the eastern shore of Japanese main island. Nuclear plant in threat of explosion. Another huge earthquake in the middle of main island… We never know what might happen next, but…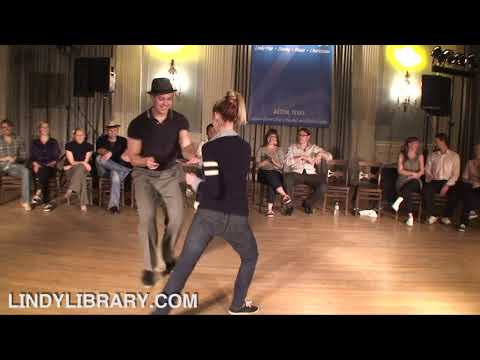 Healing through blues dancing | San Francisco Bay... →
I certainly am one of them. I wish if I could share this with more people.
"Dancing is all about wordless communication - a light pull on a shoulder, a step..."
Swing cats!! →
Swing dance in Tokyo! at a very cool place…
"While I dance I can not judge, I can not hate, I can not separate myself from..."
– dance-quotes.net
My goal.
Hold my first exhibition of my artworks in Tokyo within a year. Hold an exhibition in Seattle, WA within five years.      Title, medium, and contents TBA.